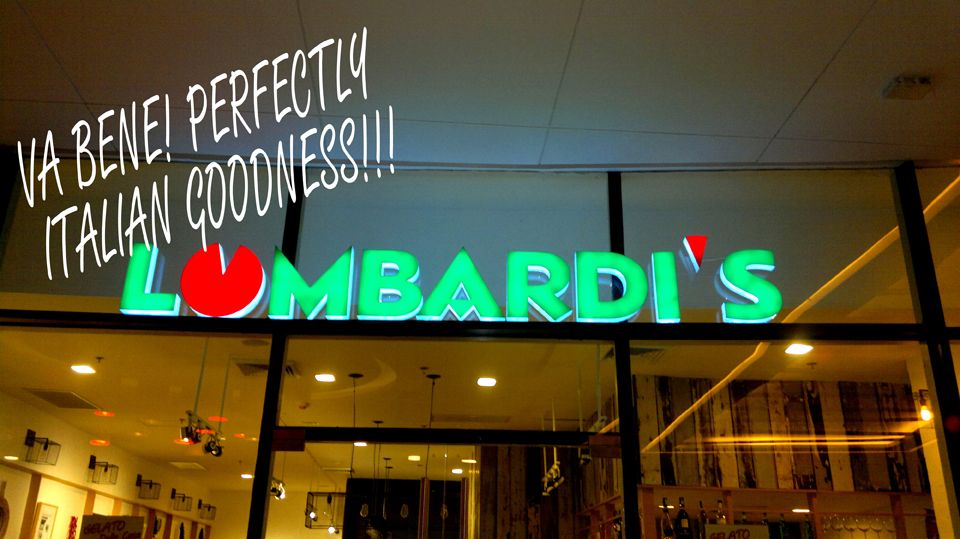 First of all I was invited by OPENRICE.COM to join them dine in a random restaurant; I was so glad to know that it was an Italian restaurant when I reached the venue. Basically, I treat eating as an experience but sometimes I tend to be limited with what I can only afford and I want to share to you all that you dont really need to spend much just to find a heavenly gastronomic adventure, well, if you visited a place yet you dont know any restaurants around, I suppose you try scouting food chains by browsing openrice.com.
Anyhow, I admire this restaurant, not to mention, Chef Davide Lombardi has the same dream as mine, and that is to share how it feels to have a good food in a reasonable price. Sometimes I wish I can take him home and cook food for me lol. but for now, all I can do is share awesome dishes I've tried 😀
Mozarella In Carroza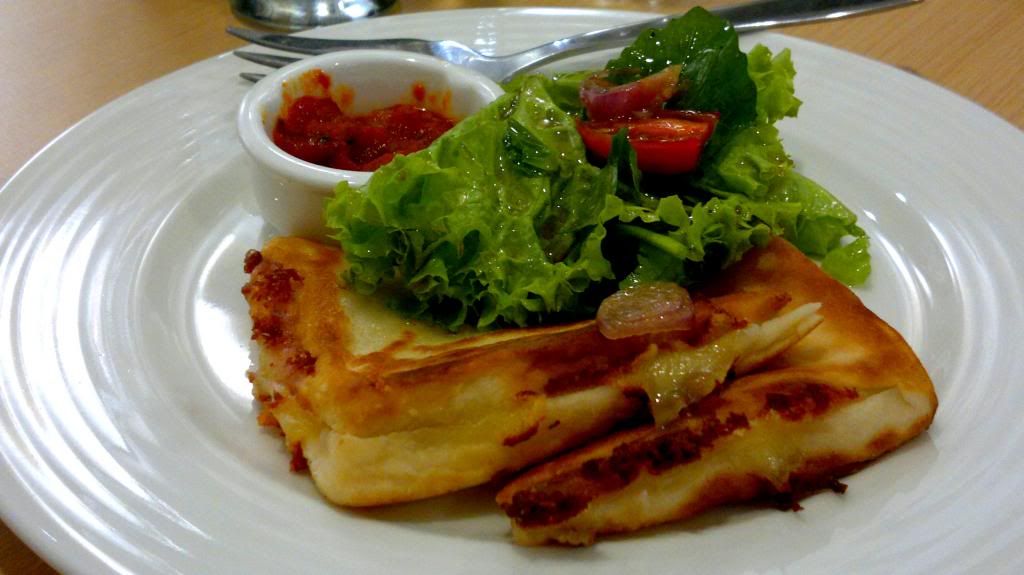 First, I tried to put some hot sauce on it and it's impressive that, you know it's spicy you wouldn't notice the it. The dough has a unique texture with a burst of cheese especially when topped with salad, everything has a climax of spicy to crunchy veggies burst with a mild soothing taste of sesame. Just fine authentic sensation.
Carppacio Di Tonno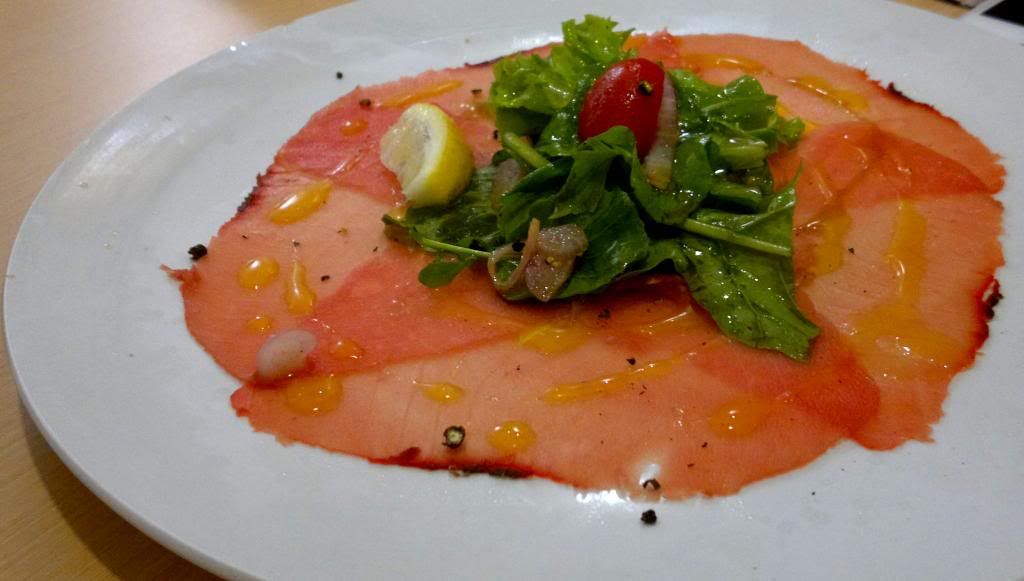 If you're a big salmon fan, you'll love the delicate and heavenly slice of this baby. Fine slices that melts in your mouth.
Taglierini Al "Brucio"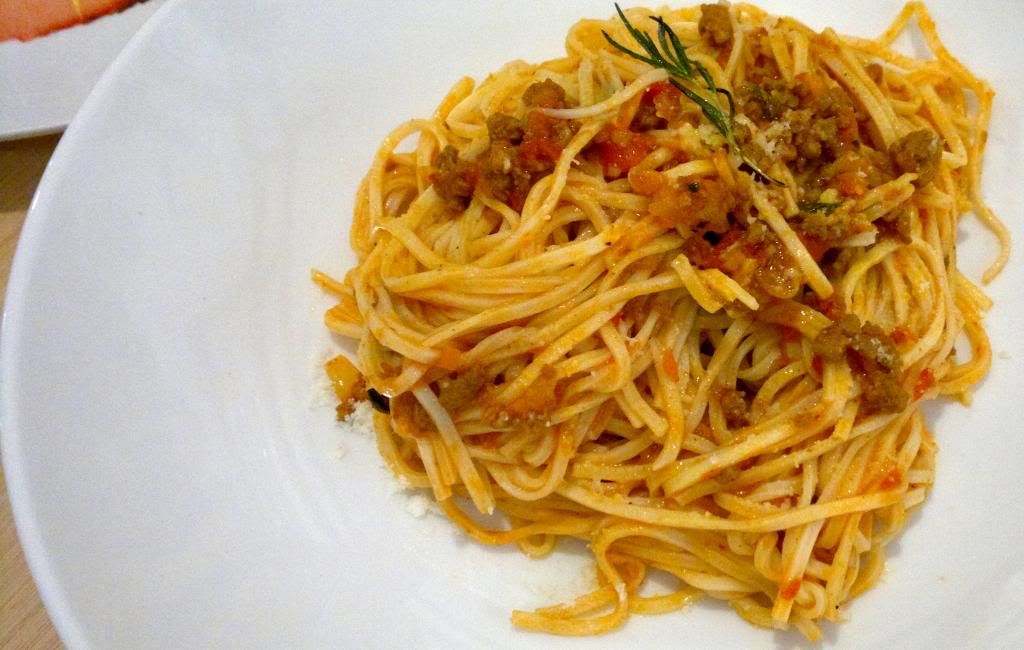 Fresh Pasta lingering on my tongue, this is what I really like with italian cooking, the taste is mild enough but it's really tasty. lol.
Ravioli Di Carne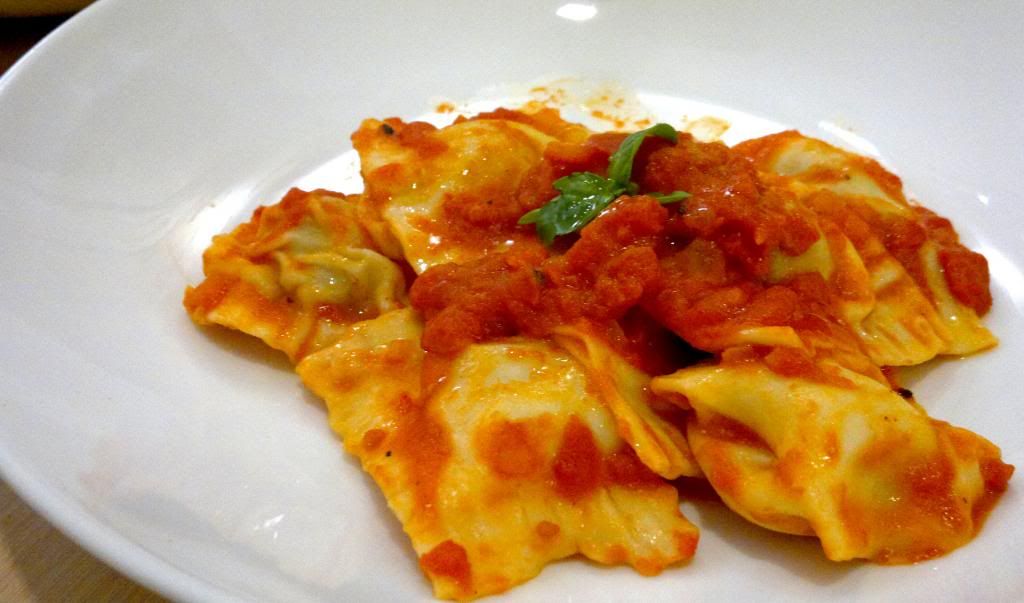 Soft meatballs in the inside with a very charming after taste as a whole, this is my favorite! from the wraps to the meat balls, everything is so munchable! so soft!
Quattro Stagionni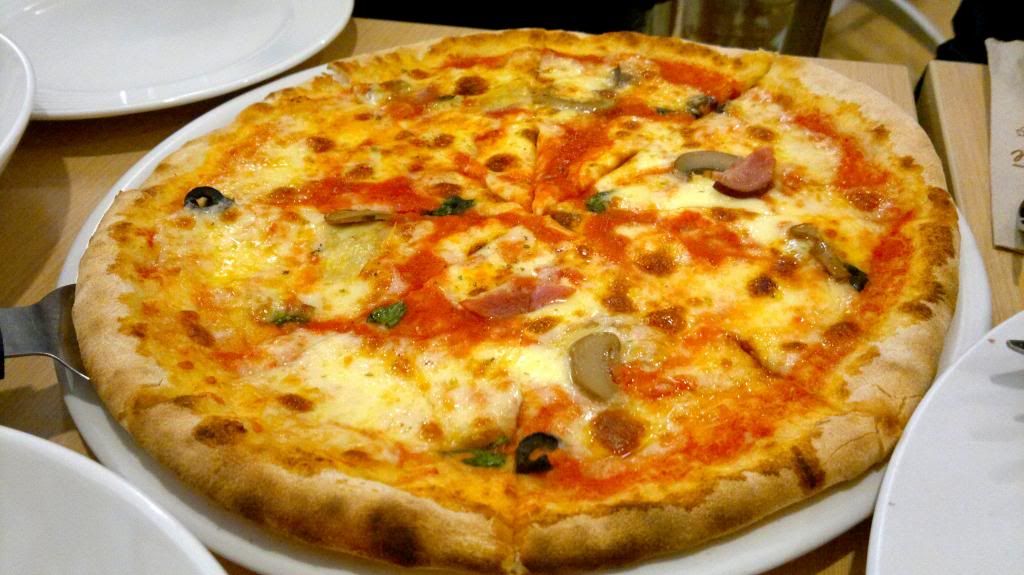 This is a different kind of pizza experience, it's something that you put some rosemary, sesame and other flavorings and spices to have your desired and SIGNATURE taste! bwhahah!!! just right for someone who explore a more personal taste like me, so italian right 😀
Pannacotta Del Piemonte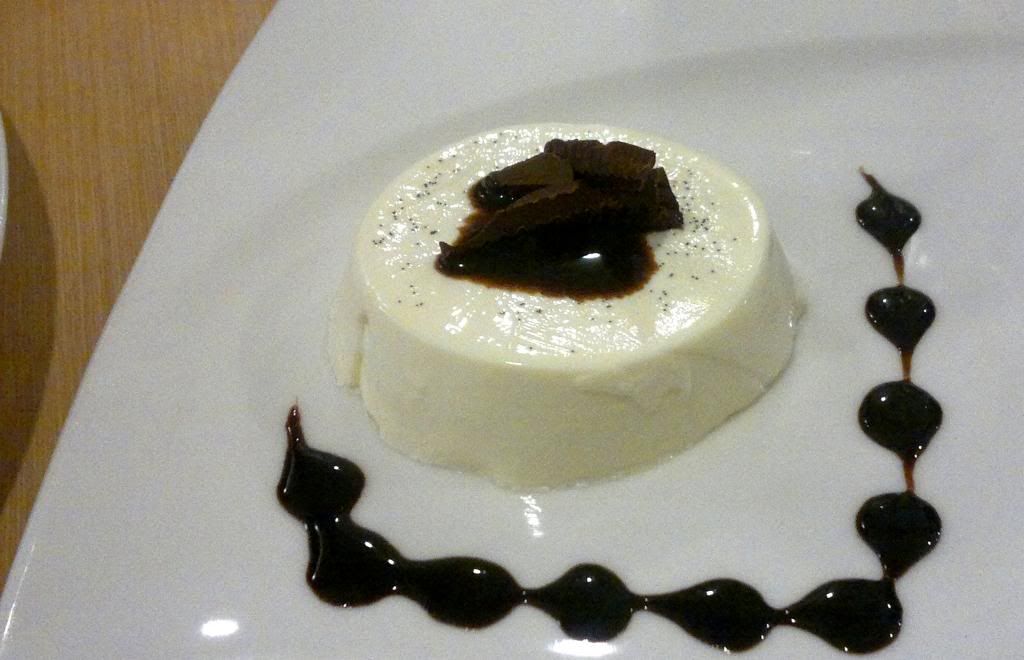 This is just amazing! for all I know, Pannacottas are gelatin deserts but as explained it was actually made up of cream and other sweets, once you've tasted this, you feel like you missed half of your life! it's just too generous, no air! and balanced in sweetness! I'll probably rate a PERFECT 10 for this! the best pannacotta I've tasted! *I feel sad since their pannacotta is better compared to my fave mediterranean restaurant*
Gelato Della Casa
Gelatos are a must try in every italian restaurant, they are part of the household recipe for italians or more like of our dirty ice cream. when we speak of gelatos, I always refer to the texture, well it's not bad, and believe me or not, I can barely taste every ingredients in it! (well not everything but the milk and the flavor is there). every scoop makes me feel at home it taste so home made but it's so elegant.
You can check Lombardi's at Robinsons magnolia- Aurora blvd cor Dona Hermady St. QC. I assure you that you will love the ambiance.